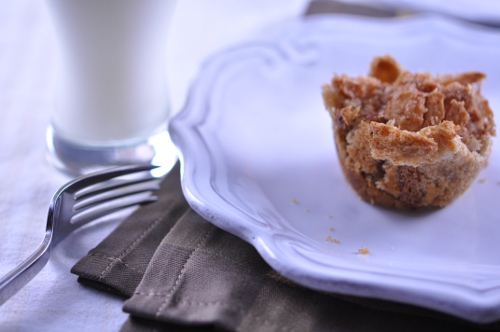 Can we talk for a moment about the irresistible scent that apples and cinnamon drape across a kitchen as they cook together? It's unbeatable. The sweet, tart brightness of a good apple and the nose-tingling cha-cha-cha of potent cinnamon cradle each other carefully, gently.  I can understand why Glade and its ilk are constantly trying to make scents that go by the name apples and cinnamon, though we all know they are, in fact, kidding themselves.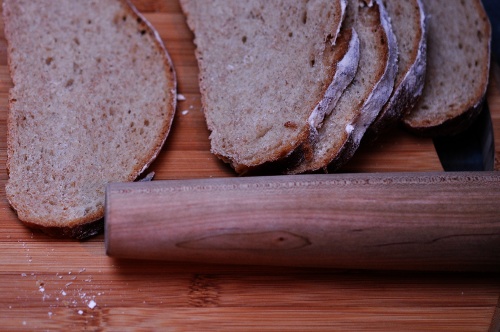 I used to make myself the most ridiculously pared-down versions of an apple crisp as afternoon snacks in law school.  No measuring, just a heap of apple slices, oatmeal, brown sugar, cinnamon and butter in a little dish in the microwave.  It's especially silly for me to call them apple crisps, because there was nothing crisp about them.  Just sweet, soggy oats and squishy apples.  Apple soggies.  But the smell, oh, the smell. Once, when my apartment was being shown to a prospective tenant for the following year, I managed to time one of these little bowls to come out of the microwave just as the landlord was knocking on the door.  The prospective tenant ended up not taking the apartment, but I think she seriously contemplated asking if she could come back for a snack the next day.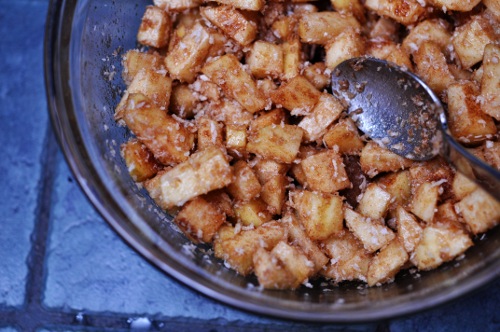 My little apple soggies weren't perfect, but they fit a special kind of dessert bill.  They were quick, delicious, and brought a minimal assault against any ideas I might have had about eating healthfully.  Since then, I have graduated to the glorious realm of the diminutive apple brown betty.  I love their simplicity.  Nothing too fancy or trussed up, just lightly seasoned apples in a crisp, buttery crust.  You can take them from pantry to oven in less than 15 minutes (depending on your apple peeling skills).  Best of all, they will fill your kitchen and any adjoining rooms with that tremendous apple cinnamon scent.  Use your best cinnamon, a few good apples, and you'll be in business.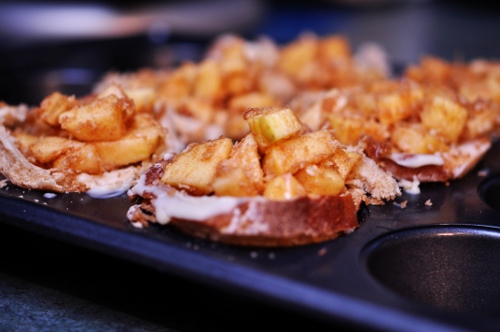 (Keep reading Baby Brown Bettys…)