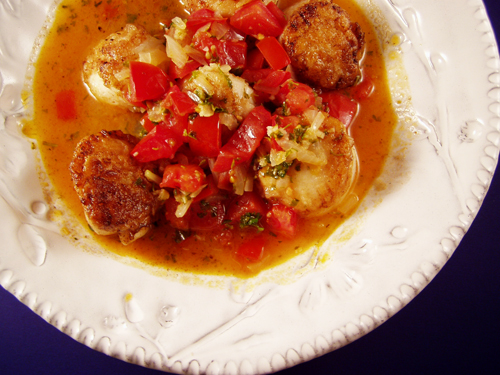 When I left college after my sophomore year, hoping the impending summer would bring news that one of my transfer applications had been accepted elsewhere, I made a list of things I would miss about Tiny Women's College On the East Coast (TWCOEC).  It was a short list, hence the transfer applications.
The list was so short that I could barely believe it had been so hard to decide to leave TWCOEC.  After all those nights staring out my window, wondering whether I was making the right choice, shouldn't it have been a little harder to leave?  In later years, I would come to realize that my hesitation in pulling the trigger had less to do with my feelings about TWCOEC and more to do with the fact that I was, in a way, admitting to colossal failure.  After all, this was the school I had most wanted to attend.  I had been so sure…sure enough that I didn't apply anywhere else.  I was accepted early decision in December of my senior year of high school.  A few essays, an interview, and just like that, it was done.
Like so many things, it seemed like a good idea at the time.  More than a decade later, I can say that it actually was.
But back to that list.  One of the things I knew I would miss most was my job.  I'll talk about it more fully another day, but I really loved working at the campus bed and breakfast.  I waited tables, bartended, manned (womanned?) the front desk, and worked as a prep cook in the kitchen.  Most of my knife skills and menu-planning abilities were developed there.  My cooking today is the product of many influences, but the experiences I had in that kitchen were truly formative.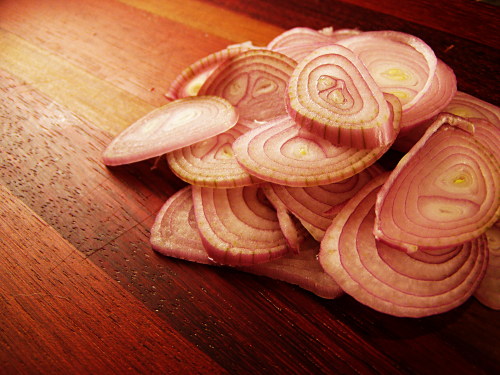 Among the other things on the list is a particular presentation of mussels at Marbles, one of the only mildly upscale restaurants in TWCOEC's tiny town.  Their preparation was nothing special – just steamed with a little garlic.  But then, before being plated, they were transferred to an herbed broth that was ever-so-gently kissed with tomatoes.  The result was heavenly.  It was by far the nicest thing you could order at any restaurant within walking distance of campus, and I had it every time I went.  The food in TWCOEC's dining halls was unpredictable, the awkward result of an attempt to meet the many dietary requests you would expect to find on a campus of 1200 highly privileged young women – vegan, vegetarian, low-fat, high protein, and fruitarian.  The old adage about the disastrous results that come from too many cooks in the kitchen doesn't even begin to contemplate the horrors from attempting to satisfy too many palates at the table.
But sitting at Marbles, with a trail of that glorious broth dribbling down my wrist as I slurped the mussels from their shells, I may as well have been hundreds of miles away.  Of the few details from that time that I chose to remember vividly, that broth leads the list.  Over the past few weeks, recreated it for myself to enjoy with scallops, one of my favorite quick proteins.  Scallops cook fast, taste great, and are incredibly low in calories and fat.  I keep a bag of flash-frozen sea scallops from Costco on hand, quickly defrosting what I need in a bowl of cool water before searing them in the pan.
The proportions here are for one serving – John is working on a case that has gone to trial, so his evenings are spent at the office reviewing materials for the days to come and I've become somewhat of a trial widow.  Double this recipe if your table is set for two; smack your lips and grin about how well you're eating if you enjoy it solo, as written.
(Keep reading Scallops with Herbs and Tomatoes…)